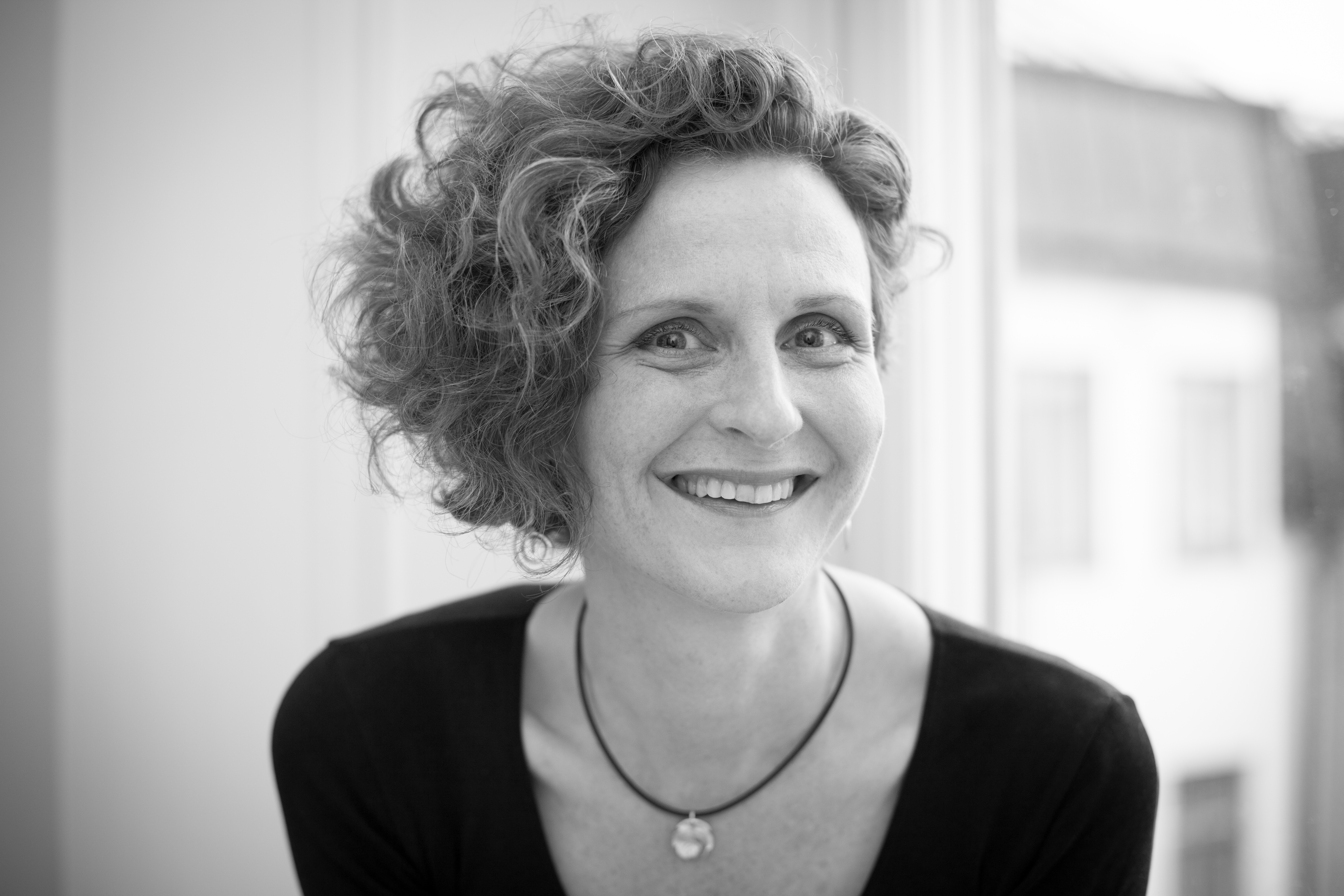 Photo: Ylva Bergman
Professor of Computer Science at KTH, Sweden.
Visiting Researcher part time until March 2017 at Max Planck Institute for Intelligent Systems, Perceiving Systems, Germany.
Head of the Computer Vision and Active Perception Lab (CVAP).
Affiliated with the Centre for Autonomous Systems (CAS) and the Centre for Biomechanics (BioMEx).

Awarded the 2010 Koenderink Prize for Fundamental Contributions in Computer Vision.

News:
Our project EACare, which is a collaboration between KTH and KI, has received money from the SSF Smart Systems call.
I have been promoted to full Professor of Computer Science at KTH.