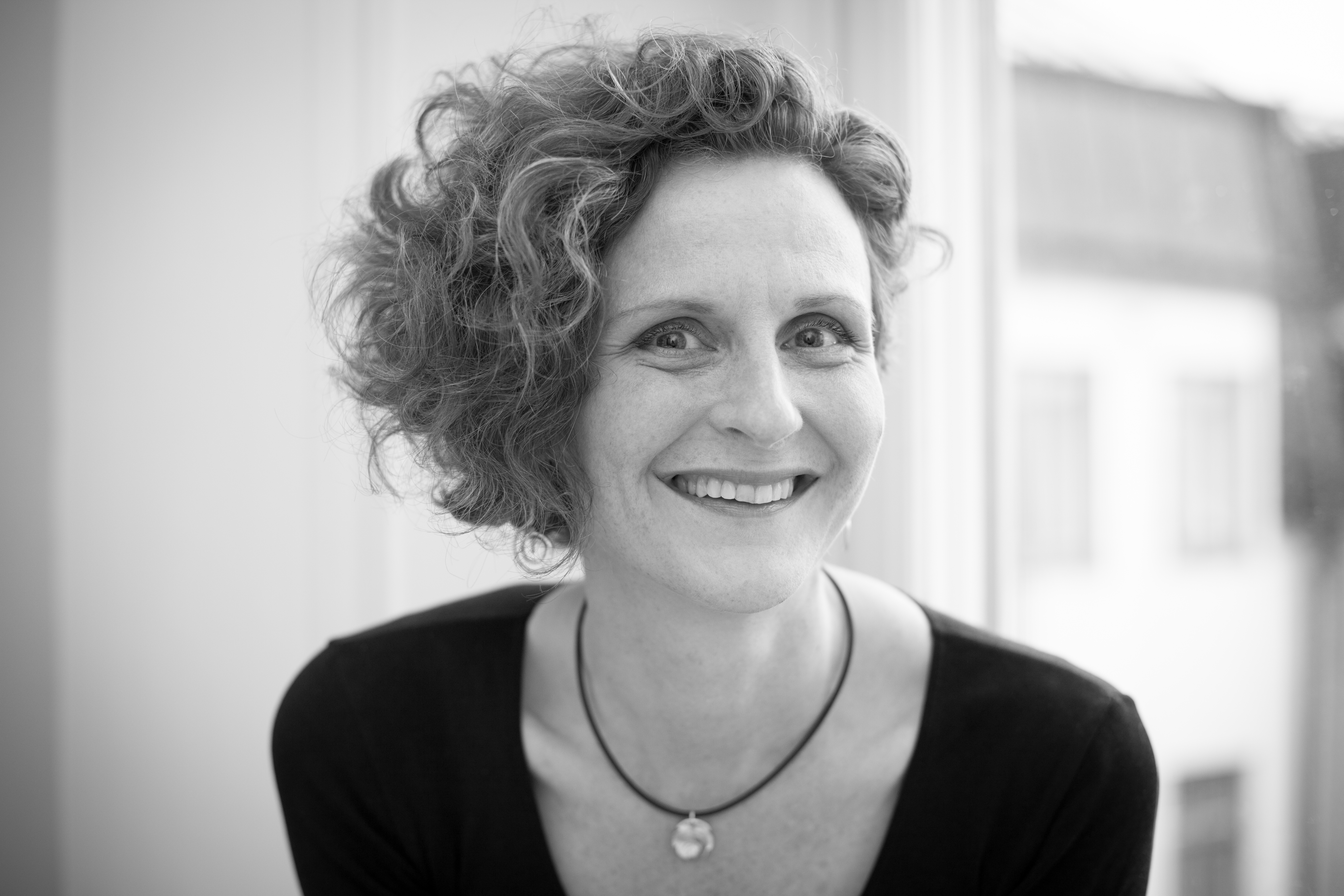 Photo: Ylva Bergman
Professor and Head of Department at Robotics, Perception, and Learning (RPL), KTH Royal Institute of Technology, Sweden.
Affiliate Professor at Perceiving Systems, Max Planck Institute for Intelligent Systems, Germany.
Member of Management Group of Swedish e-Science Research Centre (SeRC), Sweden.
Member of Scientific Advisory Board of L3S Research Center, Germany, and Swedish National Forensic Centre (NFC), Sweden.

Awarded the 2010 Koenderink Prize for Fundamental Contributions in Computer Vision.

News:
I held an invited presentation in the SACC-USA 2018 Executive Forum, hosted by the Swedish Embassy in Washington, DC, USA in May 2018.
I held a popular-scientific presentation of my research in connection to the 100th anniversary of the KTH campus in November 2017, video here.