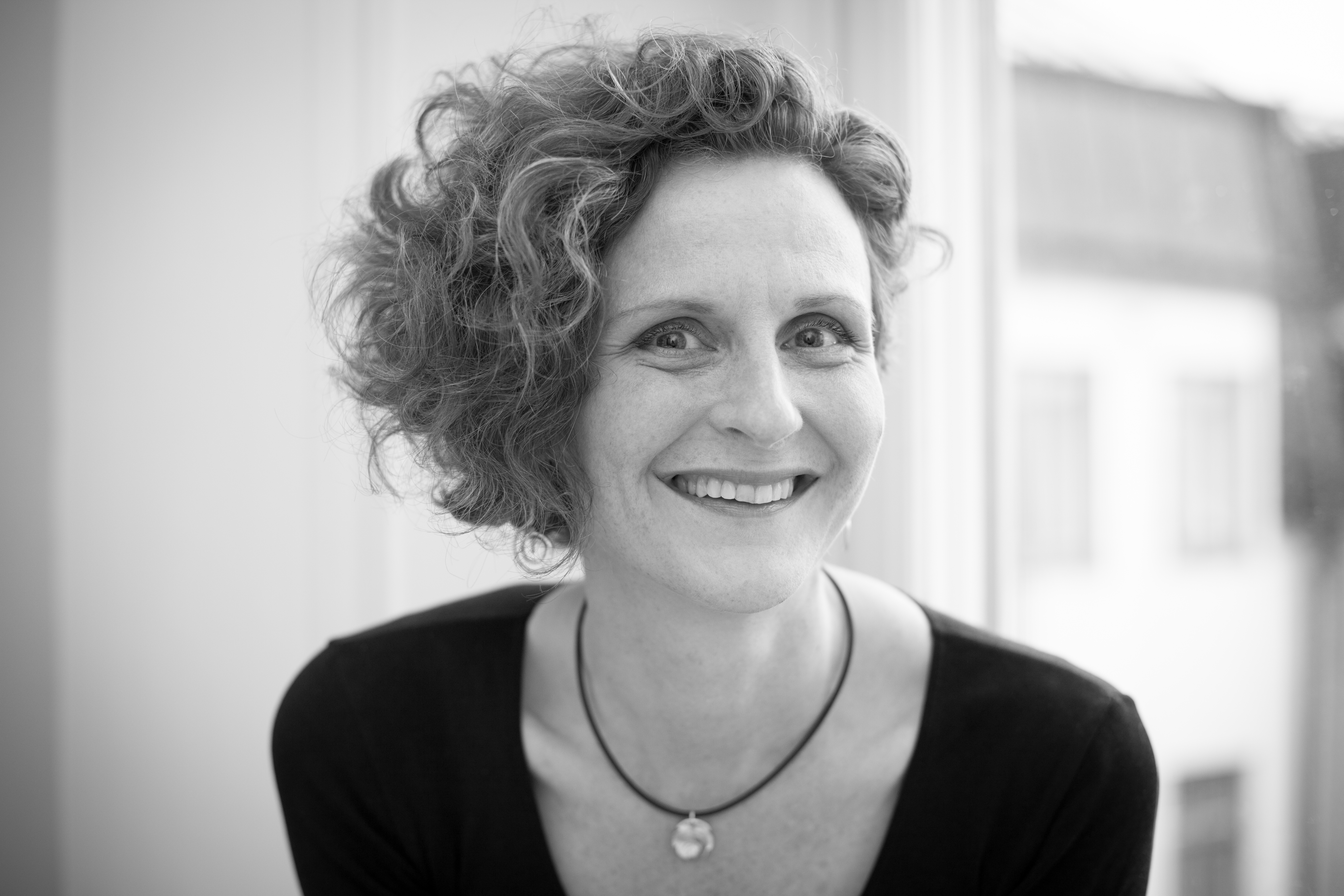 Photo: Ylva Bergman
Professor at the Division of Robotics, Perception and Learning (RPL) and Head of the Department of Intelligent Systems, KTH Royal Institute of Technology, Sweden.
Affiliate Professor at the Perceiving Systems Department, Max Planck Institute for Intelligent Systems, Germany.
Member of Management Group and leader of the Data Science Multidisciplinary Collaboration Program at Swedish e-Science Research Centre (SeRC).
Member of Scientific Advisory Board of L3S Research Center, Germany.
Member of the European Laboratory for Learning and Intelligent Systems (ELLIS) Society.

Awarded the 2010 Koenderink Prize for Fundamental Contributions in Computer Vision.

News:
Keep an eye out for our publications at AISTATS 2019, CHI 2019, CVPR 2019, IVA 2019, and MLHC 2019!