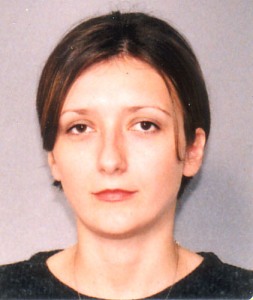 Jelena Popovic
E-mail: jelenap (at) kth (dot) se

Telephone: +46-8-790 71 87

Fax: +46-8-790 64 57

Address: NADA, KTH, S-100 44 Stockholm, Sweden

Visiting address: Teknikringen 14, room 315
---
I'm a Ph D student in numerical analysis, at the Numerical Analysis group at CSC, (KTH).
My supervisor is Olof Runborg and Jesper Oppelstrup is my co-advisor.
I am also a member of Computational Science and Engineering Centre (KCSE). .
Research
Numerical methods for high frequency wave propagation problems.
---
Up to CSCs homepage.