Johan Håstad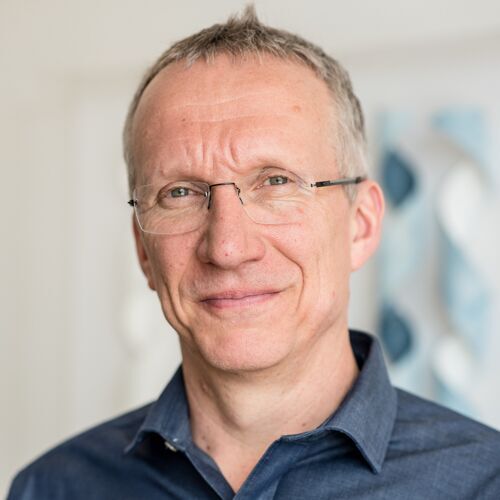 | | |
| --- | --- |
| Email: | My user name is johanh and this should be followed by the at sign and then kth.se |
| Office phone: | +46 8 790 62 89 |
| Address: | CSC, KTH, SE-100 44 Stockholm, Sweden |
| Visiting address: | Osquars backe 2, floor 5, room 1521 |
| Home address: | Karlavägen 28, 5 tr, 114 31 Stockholm |
| Private phone: | +46 70 565 5211 |
---
I am professor in computer science in the theoretical computer science group at CSC, the school of Computer Science and Communication at KTH.

The safest way to reach me is by email.
Teaching
Currently I am not teaching any standard course but I am responsible for our individual courses of sizes 6 hp. 9 hp, and 15hp, respectively.
Professional activities
I am a member of the faculty council and the chairman of the hiring committee at KTH.
I am an editor for the journals Theory of Computing, Computational Complexity, Random Structures and Algorithms and ACM Transactions on Computation Theory.
Some links
---
Responsible for this page: Johan <Håstad>
Latest change December 14, 2016
Technical support: <webmaster@nada.kth.se>