Alejandro Marzinotto
PhD Student at CVAP, CAS, CSC - KTH Royal Institute of Technology
Room 606, Teknikringen 14, 114 28 Stockholm, Sweden
Email: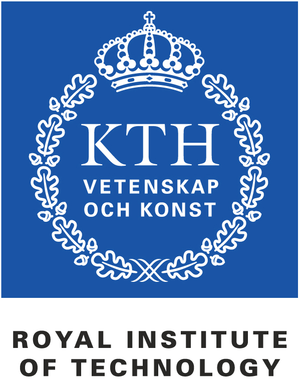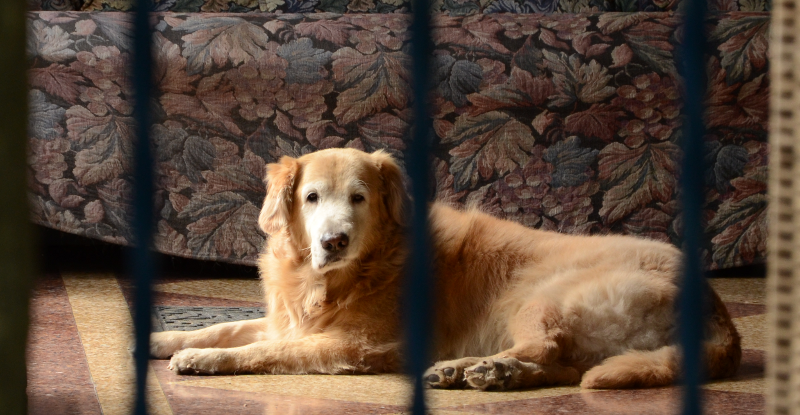 PhD
I'm a second year PhD student at CVAP working under the supervision of Prof. Danica Kragic. My co-supervisors are Prof. Petter Ögren and Prof. Dimos V. Dimarogonas. My research topic is Multi-Agent Cooperative Grasping, however, my interests are not limited to that.
I'm also interested in: Artificial Intelligence (AI), Physics Simulations, Autonomous Agents, Control of Hybrid Dynamical Systems, Computer Vision, Programming, Cooperative Manipulators, Humanoid Robots, Localization, Mapping, Coordinated Motion, Path Planning, Space Exploration, Surveillance Systems, and Virtual Reality.
Projects
I'm part of the European Union project RECONFIG, which is focused on the coordination of heterogeneous multi-robot systems. The idea is to exploit the capabilities of each robot in order to accomplish a task in a smart way.