Francisco E. Vi&ntildea B.
Postdoctoral researcher at RPL, CSC - KTH Royal Institute of Technology
Room 609, Teknikringen 14, 114 28 Stockholm, Sweden
Phone: +46 8 790 7224
Email: fevb@kth.se
Github: https://github.com/fevb
Linkedin: https://se.linkedin.com/in/franciscovina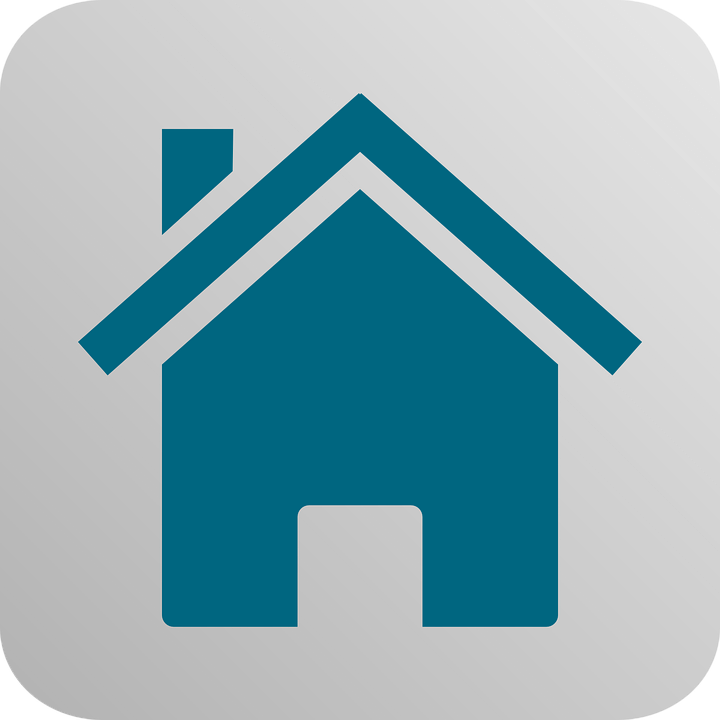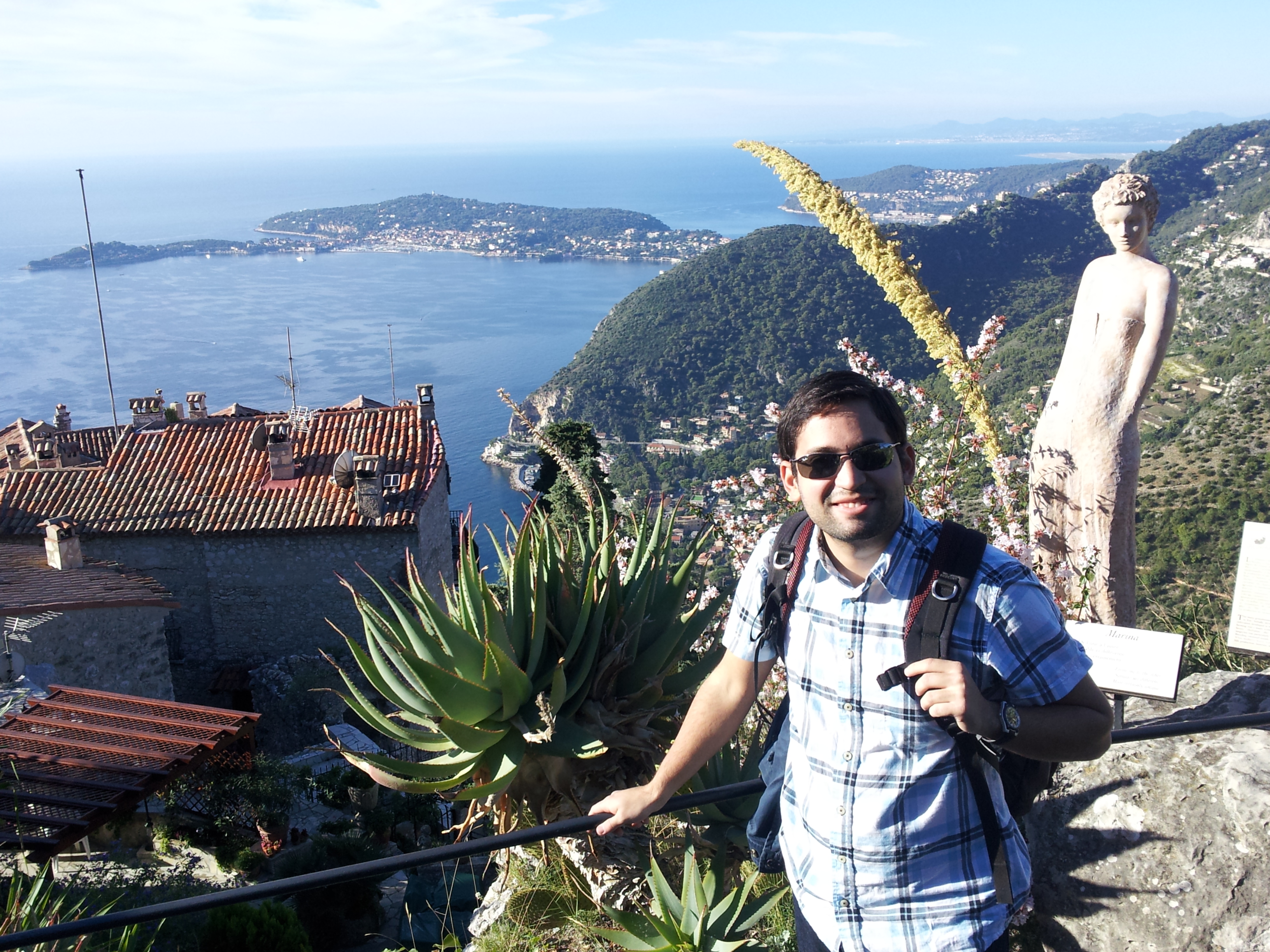 About Me
I'm a postdoctoral researcher at the Robotics, Perception and Learning (RPL) department at the KTH Royal Institute of Technology in Stockholm, Sweden. My main interests are robotic manipulation and control. I am currently working on the SSF funded project FACT which focuses on collaborative robots in factory settings.
I obtained my BSc. degree in Electronics Engineering from Universidad Sim&oacuten Bol&iacutevar (USB) in Caracas, Venezuela in 2012.
I defended my PhD thesis on robotic manipulation on the 13th of June, 2016. My PhD supervisors were Prof. Danica Kragic , Prof. Christian Smith and Prof. Yiannis Karayiannidis . During my PhD I was also an intern at ABB Corporate Research in Västerås, Sweden developing a robotic application with the YuMi robot for the Microbiology lab at the Karolinska Hospital in Stockholm. I also led the KTH team for the 2016 Amazon Picking Challenge.
Research Interests
Robotic manipulation and control.
Media
Team KTH, Amazon Picking Challenge 2016
ABB Corporate Research robotics internship
Adaptive Control for Pivoting with Visual and Tactile Feedback
An Adaptive Control Approach for Opening Doors and Drawers under Uncertainties
Team CVAP - Amazon Picking Challenge 2015
Online Contact Point Estimation for Uncalibrated Tool Use
Online Kinematics Estimation for Human Robot Collaboration
Adaptive door opening control
Publications
Journal papers
Conference papers
Workshop papers
Software projects
I am actively involved in developing packages in ROS.
You can check out the latest developments from our lab at our kth-ros-pkg github account and our ROS wiki page.
MSc. Thesis Supervision
During the spring term 2015 I supervised Carolina Loureiro's master thesis "Robotic grasping with optical tactile sensors".